The Pentagöet Inn will be opening May 25th for the 2021 season. We look forward to seeing you! This is the perfect location to enjoy the needed peace and respite you deserve. Clean fresh air and beautiful ocean vistas are just the ticket to escape from anxious days.
We are taking reservations online or by phone and have updated some of our policies and services necessitated by the global pandemic to better accommodate the health and safety of our guests and staff.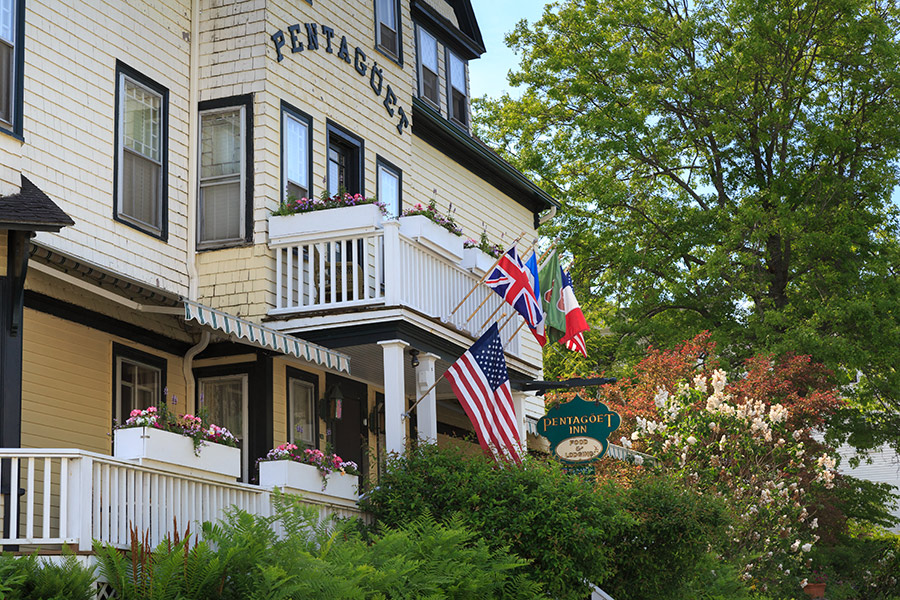 Important Travel Information
Beginning May 1st, visitors from all US states may come to Maine. We will continue to update accordingly if there are changes.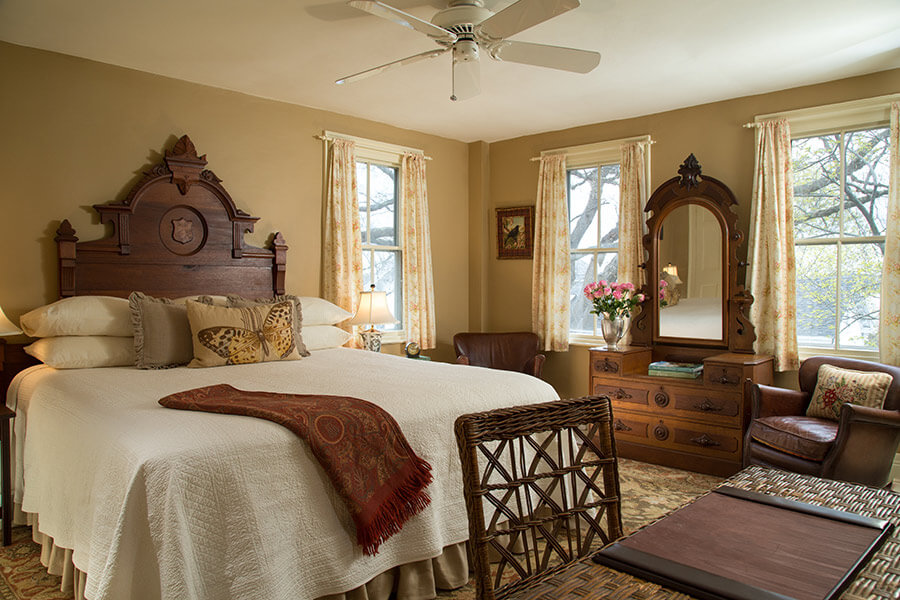 Dining Adjustments
Breakfast is an important part of your stay at the inn. We will have socially distanced tables in the dining rooms and all of our porch areas for you to relax and enjoy the start to your day. The Wine Bar and Pub will be open most evenings serving wine, cocktails, beer and an array of small plates and tapas. Socially distanced seating will be available throughout the first floor and on the porches.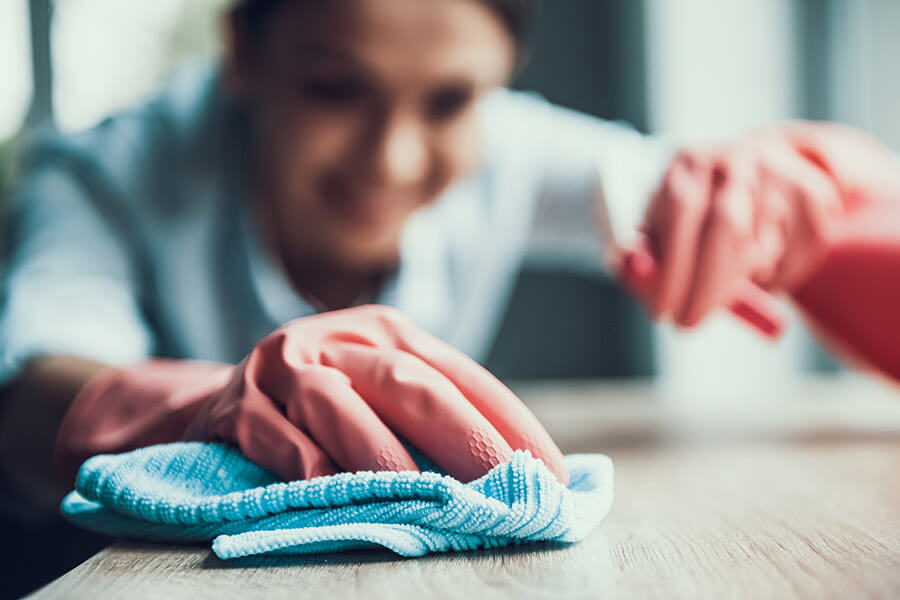 Enhanced Cleaning
We remain committed to upholding the highest standards of cleanliness and have taken an extra level of sanitary precautions so you can feel at ease during your stay. Per the Maine CDC, comprehensive COVID-19 guidance is in place. The below-listed measures are helping us continue to provide a safe and clean environment for all:
We are providing hand sanitizers and doing frequent cleaning of high-touch areas (for example, light switches, doorknobs, handrails, tables) around the inn.
All staff have been instructed and trained in the CDC best practices for cleaning and sanitizing.
Face coverings and social distancing is required for staff and guests at businesses when indoors or when unable to maintain physical distancing (effective June 5, 2020, per executive order)
Daily housekeeping service for stay-over rooms has been temporarily postponed to protect guests and staff from unnecessary exposure. Guests in need of fresh towels, toiletries, or paper goods can request them as needed for daily delivery to their room.
We have removed throw pillows and other extraneous things from the guest rooms.
Upon departure, guest rooms will be left vacant whenever possible for 24 hours or longer to allow additional deep cleaning measures.
We will be offering self check-in and check-out
[+] Read More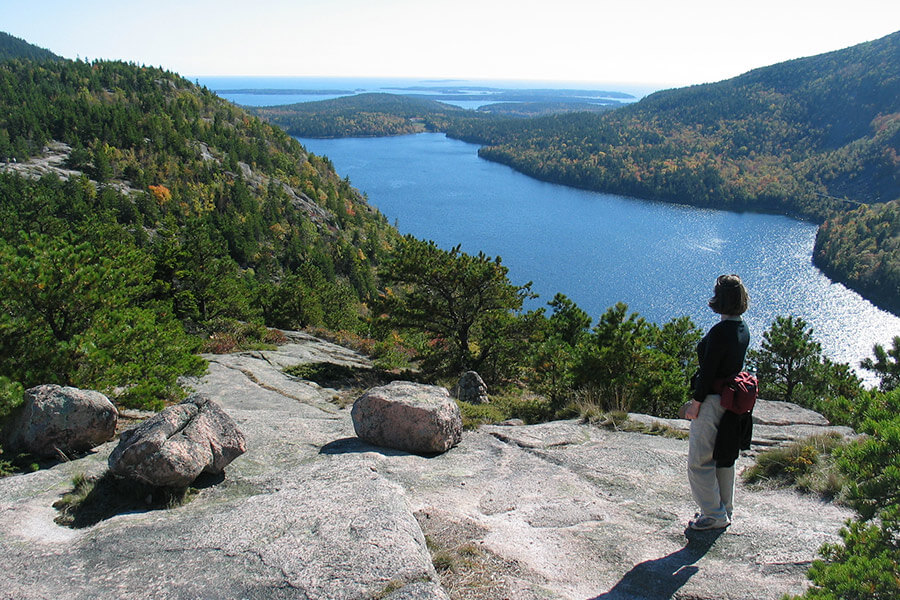 Outdoor Activities
The Blue Hill Peninsula has many activities for guests to practice social distancing while enjoying outdoor adventures, whether that's kayaking, exploring the hiking trails in Castine and in the nearby areas, climbing Blue Hill Mountain, swimming at the Backshore beach, golf and tennis courts here in Castine. We will have current information, maps and schedules available.

We Are Here for You!
When making a reservation, we encourage you to call us so that we may discuss your plans, reserve the best room for you and answer any questions. Call 207-326-8616 or email stay@pentagoet.com and get updates and connect with us on our Facebook page.