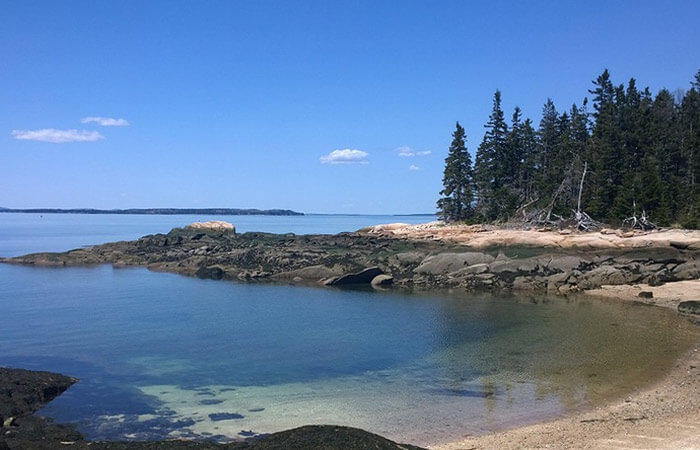 Beaches
Backshore Beach is our local favorite with a tidal swimming hole and pebble beach for the hardy. There is also stunning Sand Beach at Acadia National Park. Craig's Pond and Alamoosook Lake are a short drive away and great for swimming. One thing is certain Maine beaches are stunningly beautiful.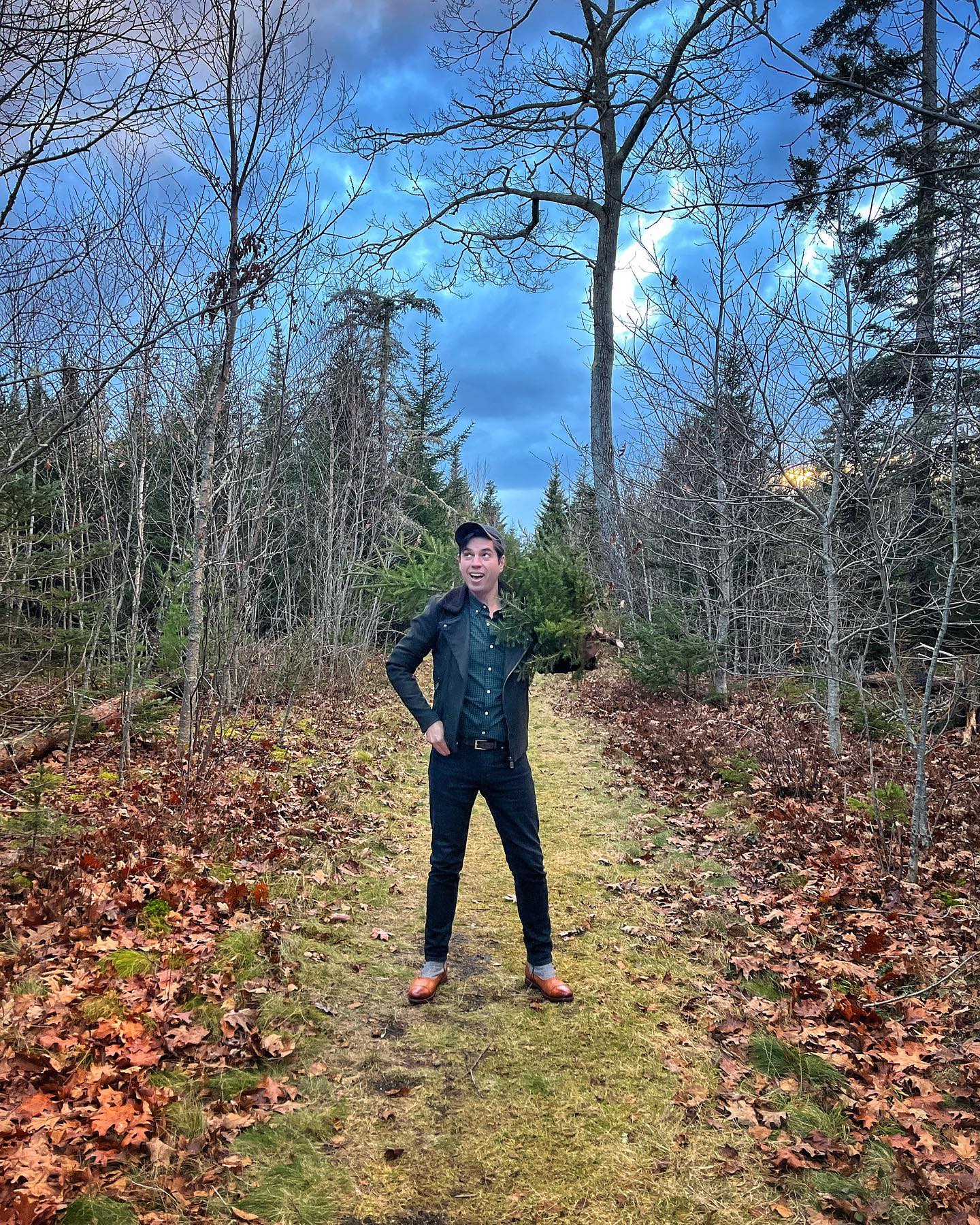 Biking
We have single-speed cruisers for guests to use. Bikes are a great way to explore the historic markers around town or take a picnic lunch to the lighthouse The carriage trails in Acadia National Park are great for Maine mountain biking!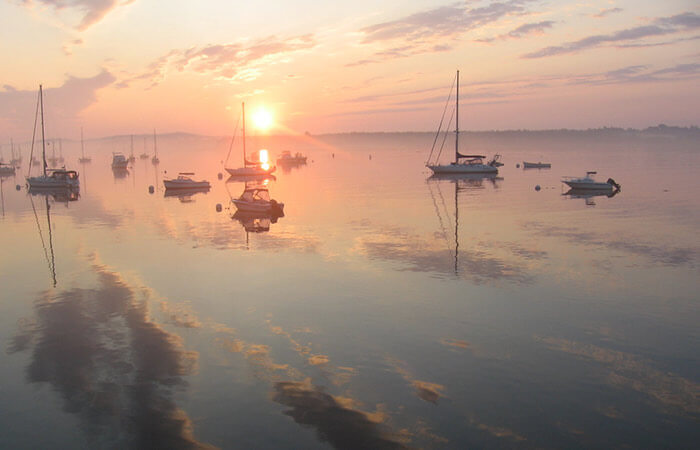 Boating Options
Maine Power Boat Tours – The Isle Au Haut ferry service can take you to Isle Au Haut. There is also the sightseeing boat "Miss Lissie" out of Stonington. Buck's Harbor Marina offers many power boat and sail boat tours from Brooksville, Maine.
Maine Sailboat Tours – There is sailing with the "Perelandra" in Brooksville. There are more sailing options in Bar Harbor on the schooner Mary Todd, and in Camden and Rockland there are schooners with more scheduled sailings. There are also sailboat rentals available for qualified sailors in Buck's Harbor at Buck's Harbor Marine. The Guildive is also available for tours of Castine harbor.
Maine Canoeing – There is a great canoe rental service in Acadia Park on Long Pond. Craig's Pond and Alamoosook Lake are also nice and close by.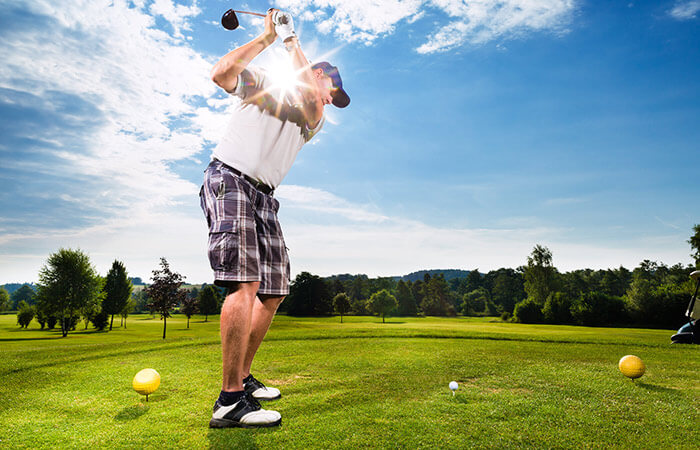 Golf
Castine, Maine has a nine-hole golf course open to the public, the oldest in the free world. There are the White Birches in Ellsworth, Deer Isle Country Club on Deer Isle, and the Kebo Country Club in Bar Harbor.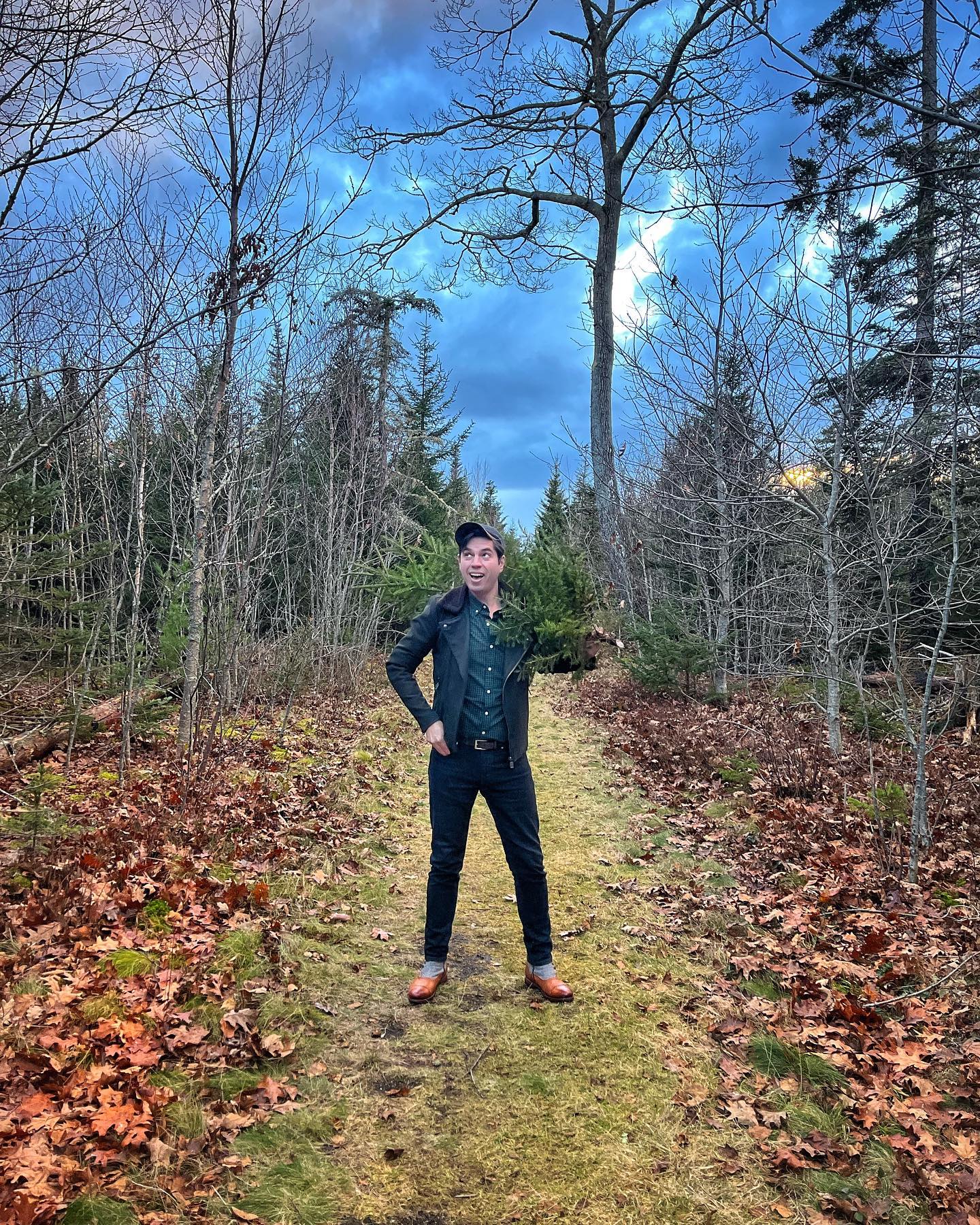 Hiking
The Blue Hill Peninsula is filled with wonderful places to hike and explore. Our guests like the Witherlee Woods and the Rene Henderson Nature Preserve, both in Castine. A short boat ride across the bay is the Holbrook Island Sanctuary, excellent for hiking in an isolated coastal bird sanctuary. Blue Hill Mountain is a more challenging hike with expansive views of Blue Hill Bay, and Acadia is a must see. Depending on your direction, we can make recommendations. One thing is certain, hiking in Maine is absolutely incredible.
Tennis Preserve
One excellent hike is located on the Edgar M. Tennis Preserve in Deer Isle. There are opportunities to see eagles, osprey and seals resting on Toothacher Ledge as seen in the picture. The Preserve is managed by the Island Heritage Trust and includes various length hikes on well marked trails. Visit their website for more information and to download a brochure from any of the trails and natural areas.
Settlement Quarry
This granite quarry was first used in the early 1900's and produced granite for the Williamsburg Bridge in New York, the Manhatten Bridge, the New York County Courthouse, the Boston Museum of Fine Arts and the JFK Memorial in Arlington National Cemetery. It once was a major industrial site employing hundreds of men and was a forest of stacks, masts, booms and derricks. The Quarry is now a part of the Island Heritage Trust and is an excellent place to explore and hike. The Grout Pile Trail and Glacial Erratic Trail guide you around the quarry and through the woods where you can view a panorama of Webb Cove, Merchants Row, Isle Au Haut and the Camden Hills. Visit the IHT site for details.
Witherle Woods
Witherle Woods is an excellent, and very close-by location for walking, cross-country skiing, and picnicking. There are 4.2 miles of interconnected trails leading through a forest of spruce, fir, pine, and hardwood stands.
Witherle Woods has a long history that goes back at least as far as colonial times when the French used the site as a trading post, fort, mission, grazing area, and for recreation. Witherle Woods witnessed military action during both the Revolutionary War as well as the War of 1812. In fact, archaeological research has located fortifications from both events. By the 1870s much of the present preserve was owned by George Witherle who maintained carriage trails throughout the property. At that time, the land was comprised mostly of open meadow.
This natural area is only a few blocks from the inn and is used regularly by groups and individuals eager to explore a natural, old and historic part of Castine. A printable map is available from Maine Coast Heritage Trust.
Great Pond Mountain
Great Pond Mountain Conservation Trust manages the Wildlands for wildlife habitat, recreation, education and sustainable forestry. The property is open to the public year-round for a variety of uses Managed for wildlife habitat and low-impact recreation, the Wildlands is a place where you may see a moose while mountain biking, paddle along a pristine shore, or enjoy an amazing view from more than one mountain – all within minutes of Rte. 1.
Ocean Path Acadia National Park
Ocean Path in Acadia National Park takes you along the east side of Mount Desert Island. This fairly easy hike is an approximately 4 mile round trip from Otter Cliffs to the south to Sand Beach at the north end. The views are spectacular and the trail leads you right past well known Thunderhole at the half way point. For a slightly longer and a bit more strenuous extension of this hike, continue on past Sand Beach and navigate the loop around Great Head. There is no lack of great scenery here!
[+] Read More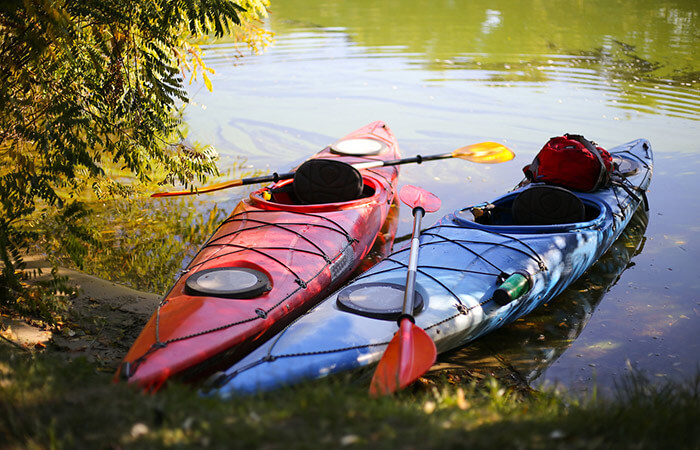 Kayaking
Our guests love Karen at Castine Kayak Adventures. Karen is a knowledgeable guide who knows the area like no other! Castine was the birthplace of the LL Bean sponsored International Sea Kayak Symposium. It was the home for this event because of its perfect waters and surrounding islands. Granite Island Guide service out of Stonington offers trips to Isle Au Haut. Join us in Castine and enjoy a Maine kayaking adventure.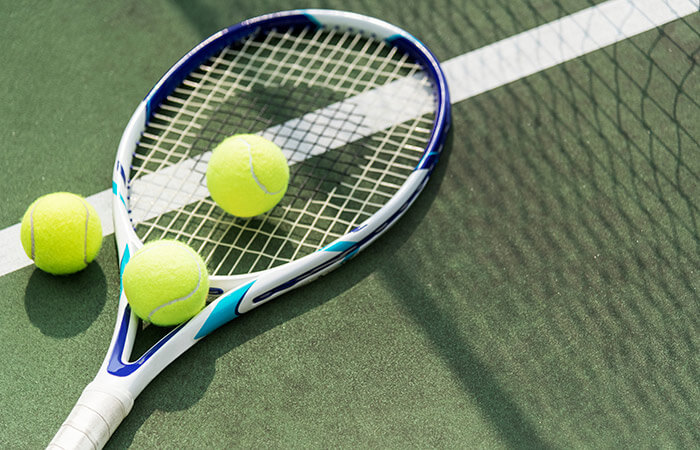 Tennis
The Castine Golf Club, just two blocks up the hill, is open to the public and has three tennis courts.