Summer is the perfect time to pack up your bags and head to the beautiful Maine Coast, and the charming Pentagoet Inn is the ideal retreat for your next vacation. With warm hospitality, flowering gardens and a central location to the best places to visit in Maine, the Pentagoet Inn is the quintessential basecamp to eat your way through Maine's Blue Hill Peninsula. Here is our Insider's Guide to some of the best food experiences to be found in this off the beaten path area of Maine
44 North Coffee
After a refreshing sleep and a phenomenal breakfast at Pentagoet Inn, start your morning out right with a cup of ethically-sourced, custom-roasted, organic Arabica coffee at 44 North Coffee on Main street in nearby Deer Isle. Delight in the aroma of seasonal organic beans and taste the eruption of flavor in each drop.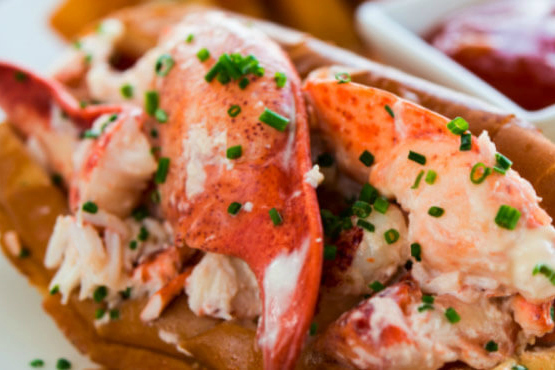 El El Frijoles
Since their opening in 2007, El El Frijoles has always made their entire menu from scratch each day. Their deliciously rich Mexican fare depends on lots of fresh, locally-sourced components and offers bold and interesting flavors. To top it all off the restaurant is located in a converted barn offering a truly unique and off the beaten path dining experience.
Aragosta
Chef Devin Finigan of Aragosta grew up planting gardens, churning butter, and making ice cream with her sisters using milk from the family cow. Today, her youth is her inspiration for Aragosta's farm to table dining that is brought to life by the working harbor and surrounding farms in the picturesque coastal Maine town of Stonington.
Bagaduce Lunch
Bagaduce Lunch is a local favorite lunch spot thanks to their award winning menu that features a tremendous lobster roll, fried clams, and a variety of daily soft serve ice cream flavors such as watermelon, vanilla, black raspberry, and pistachio! The perfect side of the road spot in Brooksville where no nonsense summer food and a quintessential Maine setting are on the menu.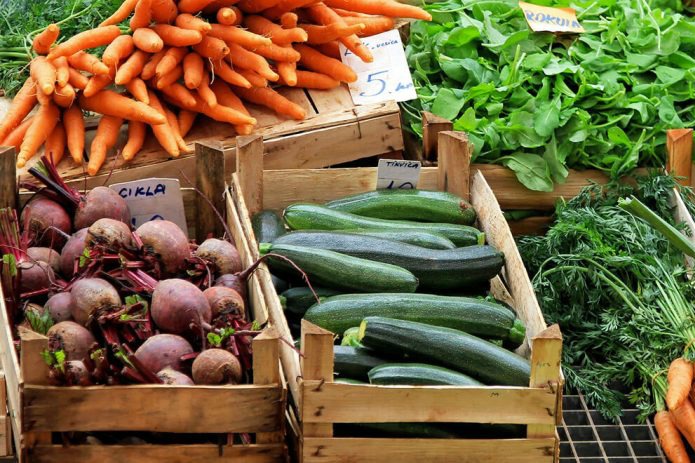 Local Farmer's Markets
Get a glimpse into the life and people of the Blue Hill Peninsula when you walk around the local farmer's markets in Maine, offering fresh local produce, live music, .
Stonington Farmer's Market takes place mid-May through mid-October each Friday from 10am to 12pm.
Night Market is open mid-May through November each Tuesday from 4 to 6pm in Deer Isle Village.
Castine Thursday Market runs late-June through August from 9am to 11:30am only a short walk from Pentagoet Inn & Restaurant.
Blue Hill Farmer's Market Saturdays 9-11:30, Blue Hill Fairgrounds
Windmill Hill Gardens Market
Stop by the Windmill Hill Gardens market in Castine for all your picnic lunch essentials featuring pie, slow roasted ribs, rotisserie style chicken, local BBQ sauce, specialty wine and more!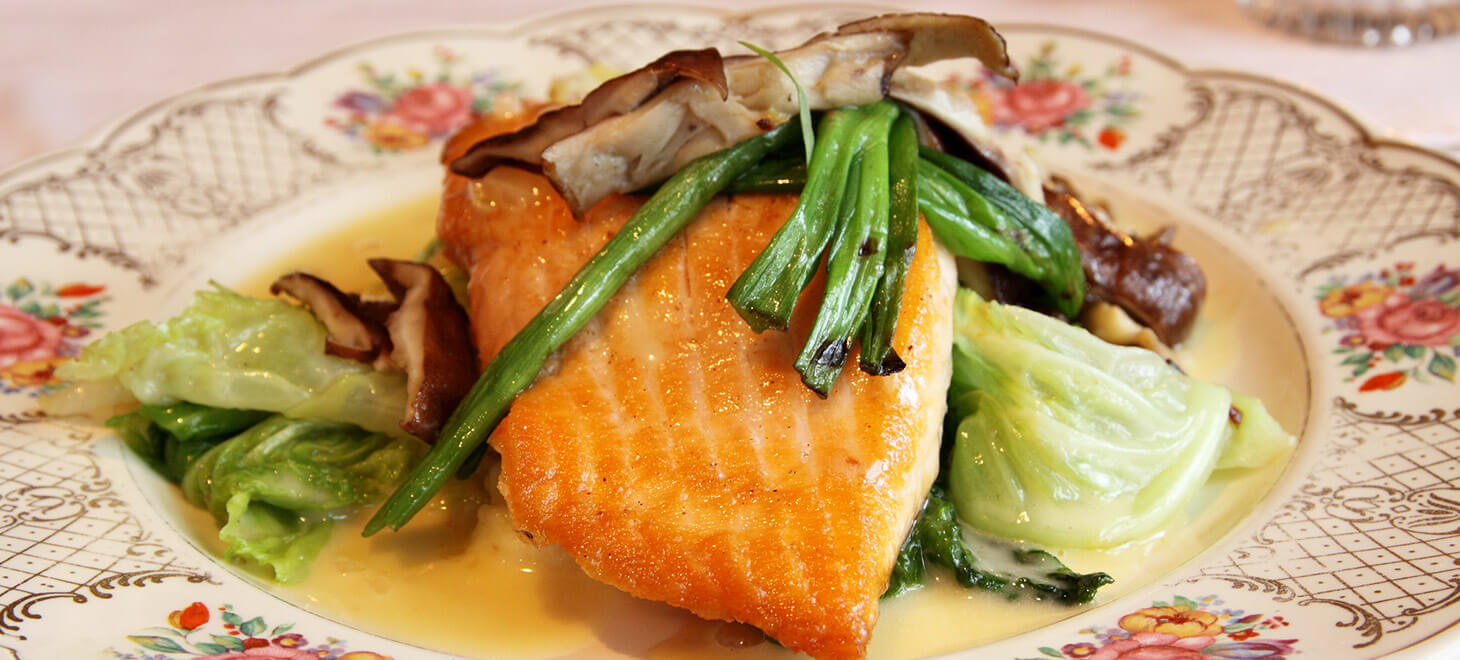 Other Uniquely Maine Offerings
Aquaculture in Maine
When you think East Coast you think great seafood and rightfully so. Aquaculture, as it's locally known, is the farming of aquatic organisms such as fish, shellfish and plants, and has been present in Maine since the 1800's. This cultivation of marine and freshwater species is at the heart of almost all east coast dining experiences and scallop, oyster, and lobster dishes are abundant. If you want to learn more, we highly recommend a tour of a local oyster farm or an authentic lobster boat
experience.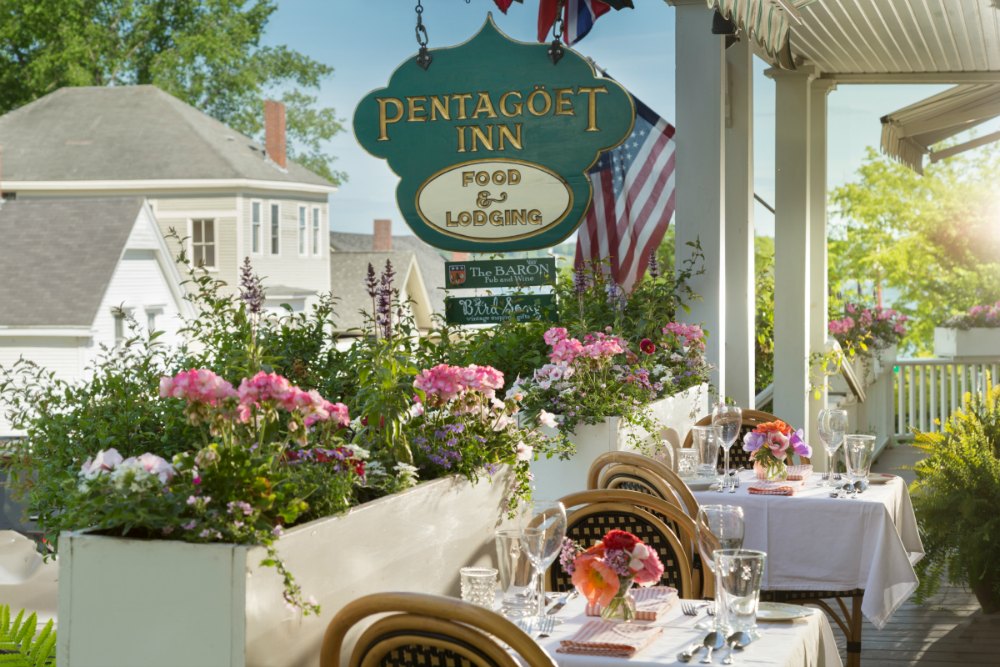 Pentagoet Inn
Both inn guests and the public are welcome to enjoy a drink, or two, in The Baron Pub and Wine Bar, a favorite spot for many guests. Call 207-326-8616 for reservations!
So the next time you are looking for a Coastal Maine Getaway, check in to the Pentagoet Inn to kick start your dining experience.