This dish is assembled the night before serving and baked in the morning. Serves 6 6 x 10 baking pan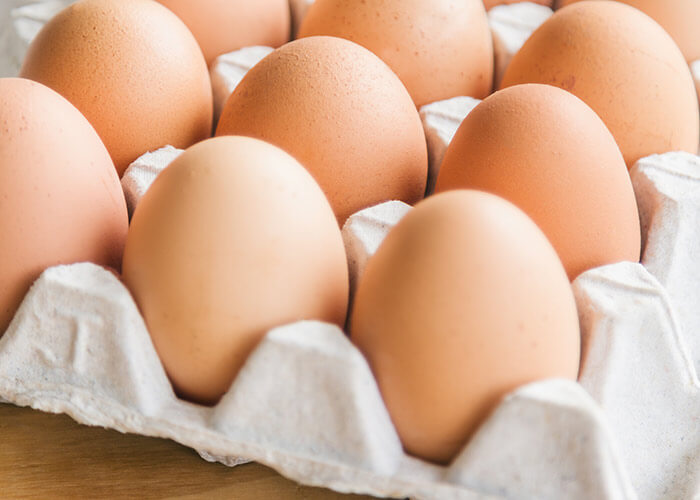 Ingredients:
1 loaf of sturdy white bread, crusts removed, cut into 1″ cubes
¾ lb Vermont cheddar cheese, grated
½ lb breakfast sausage
2 cups half & half
6 eggs
2 t dry mustard
Procedure:
Remove meat from sausage casing and sauté until browned. Set aside. Whisk together half & half, eggs and dry mustard. Set aside.Butter baking dish. Layer bread to cover bottom, add layer of sausage, half the cheese, layer of bread. Pour seasoned cream/egg mix over contents. Top with remaining cheese. Cover with tin foil. Butter interior foil surface so cheese doesn't stick while baking. Refrigerate overnight. Preheat oven to 375°. Bake on sheet pan for approximately 60 minutes or until center is set.